Copper Rate in Pakistan per KG 2023 Today, Copper Metal Price
In Pakistan, people typically ask about copper prices in terms of weight, or price per KG. Copper rate after the selection of the necessary copper gauge wire in millimeters, the motor winding is done. You can check the copper price in Pakistan per kilogram in 2023 on this page.
Because it is a very effective conductor of electricity, copper is used in electrical wiring. Copper wire is vital to the operation of electrical appliances in the home. Copper winding electrical motors have good working efficiency. This metal's wires are always preferred for use in commercial and residential wiring. Tanba, Peetal, or کاپر other regional names for copper metal are used in Pakistan.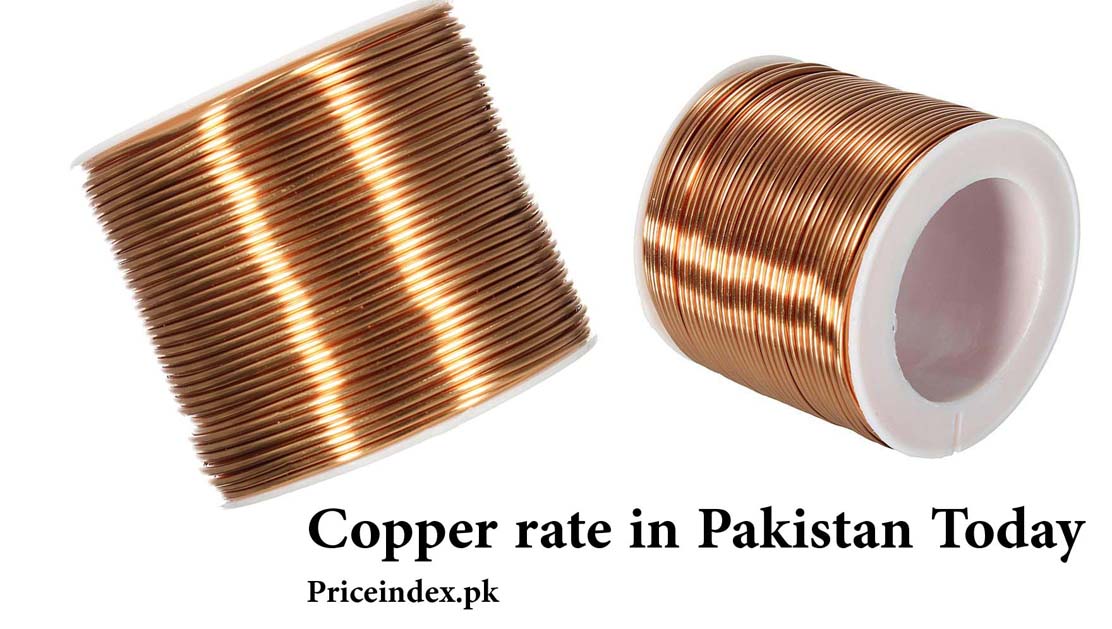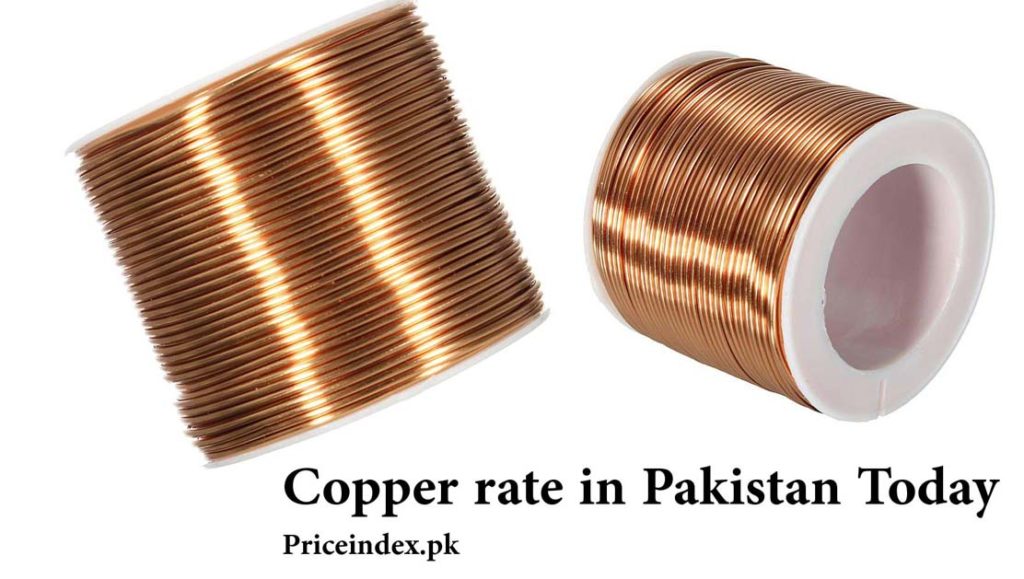 Copper Rate in Pakistan per KG Today 28th November 2023 – کاپر کا ریٹ
| | |
| --- | --- |
| Copper, Tanba or Peetal | Rate per KG |
| Depending on Grade / Quality | Rs. 2,100– 3,870 |
Disclaimer Note: Prices are taken from the market these can differ from the invoice price or company rates. We do not sell copper we just provide copper price information for users. So buy from the market on your own.
Check Also: Steel Iron Rate in Pakistan
After the construction of the house, copper wires are necessary for electricity usage. Above is the copper metal rate in Pakistan. Copper wires rate is separate which is used in wirings. Price may vary in major cities of Punjab, Sindh, KPK, and Balochistan. Copper rate per KG in Multan, Lahore, Gujranwala, Karachi, Islamabad, Sukkur, Hyderabad, Bahawalpur etc.