Prices of electricity, gas and petroleum products will affect the industrial sector, Emad Reza said.
Lahore Syed Emad Raza, Chairman, Ferozepur Road Association of Manufacturers and Exporters (MEFRA) has offered Rs 1.95 per unit for electricity, Rs 250 per unit for gas and Rs 250 per unit for petroleum products. Expressing concern over the hike, he said that the hike would affect the industrial sector. He said that the hike in electricity and gas prices should be stopped in order to get loans from the IMF. He said that there was no justification for fuel adjustment when additional amount of electricity per unit was being collected along with government taxes.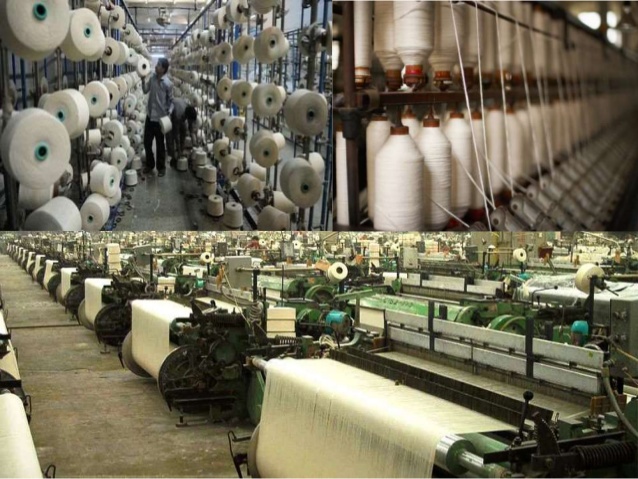 Syed Emad Raza said that increase in production cost of industrial sector due to increase in cost of electricity, gas and petroleum products will further increase the cost of living due to high cost of commodities, reduction in inflation and reduction in production cost of industrial sector. He said that due to the financial crisis, the government was seeking loans from institutions like the IMF on their terms, which was increasing the tax burden on the industries and the business community.
Read Also: Inflation rate in Pakistan 2021 – Inflation Raised Significantly
To increase foreign exchange reserves, the government should reduce electricity and gas prices and exempt industries from electricity and gas load shedding and also in taxes so as to increase the country's exports. And the increase in foreign exchange reserves has brought prosperity and development to the country. To be able to walk on the roads.
The price of kerosene has been increased by Rs. 3.54 per liter and light diesel by Rs. 3.00 per liter. The price increase will take effect from 12 noon tonight.
After the approved increase in petroleum products, the price of petrol has gone up to Rs. 111.90, high speed diesel to Rs. 116.07, mud killer to Rs. 80.19 and light diesel to Rs. 79.23 per liter.
According to the Prime Minister's House, OGRA had proposed an increase in the price of petrol by Rs13.18 and speed diesel by Rs12.12.