Petroleum Products Prices increased by Government of Pakistan
OGRA had proposed an increase of more than 13 Rupees in petroleum products for the month of February 2021, Prime Minister's House. Prime Minister Imran Khan has approved increase in prices of petroleum products.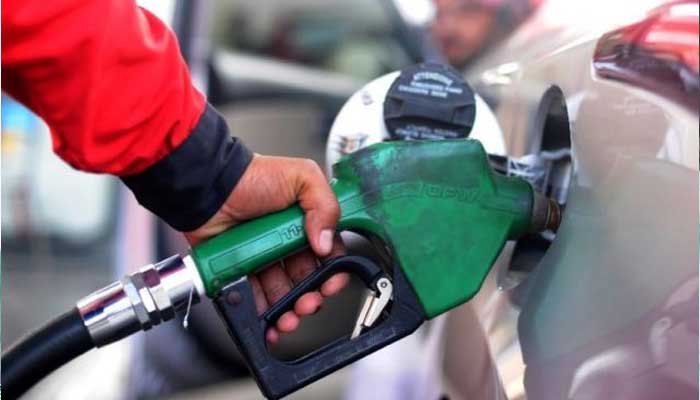 Prices on Petrol and Diesel Increased:
News of further increase in petrol prices has once again broken the back of the poor. According to the government decision, an increase of Rs. 2.70 per liter in petrol price has been approved. Similarly, the price of high speed diesel will be increased by Rs. 2.88 per liter.
The price of kerosene has been increased by Rs. 3.54 per liter and light diesel by Rs. 3.00 per liter. The price increase will take effect from 12 noon tonight.
After the approved increase in petroleum products, the price of petrol has gone up to Rs. 111.90, high speed diesel to Rs. 116.07, mud killer to Rs. 80.19 and light diesel to Rs. 79.23 per liter.
According to the Prime Minister's House, OGRA had proposed an increase in the price of petrol by Rs13.18 and speed diesel by Rs12.12.
Check Also: Inflation Raised Significantly
Citizens have rejected the increase in petrol price. The people have become upset due to the continuous increase in petrol prices. The people said that the increase in the prices of petroleum products three times a month is unfortunate and the government has failed to provide relief. Citizens are saying that the government should review the prices of petrol
Mini Mazda Association has called a sit-in at Babu Sabu Chowk from this morning against the increase in petrol prices and higher toll tax.
Speaking at a press conference at Babu Sabo Chowk last night, Mini  Mazda Association leaders Sher Ali and Nazir Jutt said that they were holding a sit-in at Babu Sabo Chowk against the government's anti-transport policy.
He demanded that the increase in petrol price be withdrawn, tax rate on toll plazas be reduced and vehicles seized be released immediately.
Leaders of the Mani Mazda Association said that there would be a complete strike in other cities of Punjab as well.